It is with regret that Crocus at Dorney Court will now be closed until further notice.
We would like to thank all our staff for their efforts, and our valued customers for their continued support.
We would like to wish everyone the very best of health at this difficult time, and hope to see you all again soon.
Explore Crocus at Dorney Court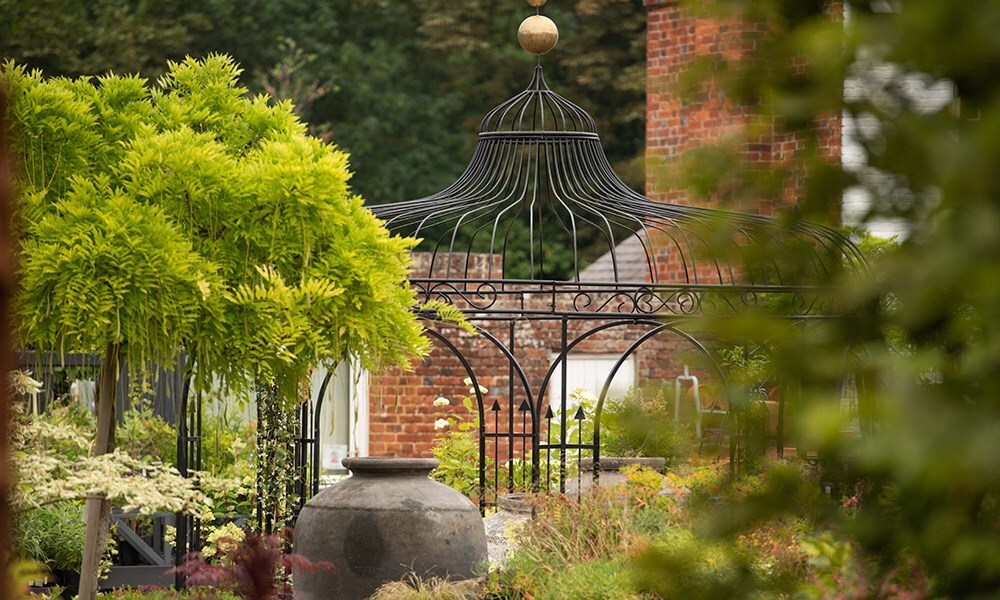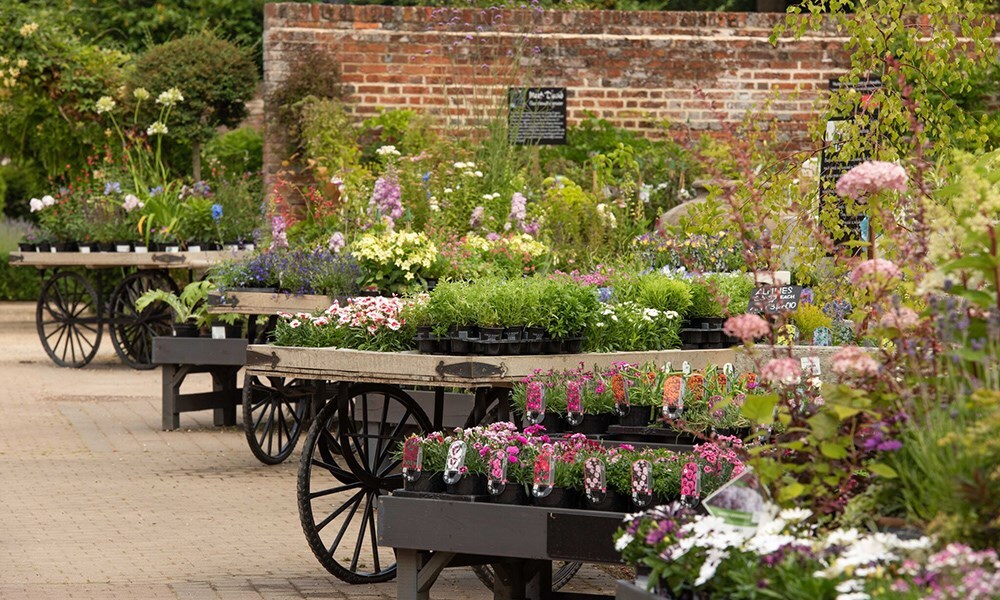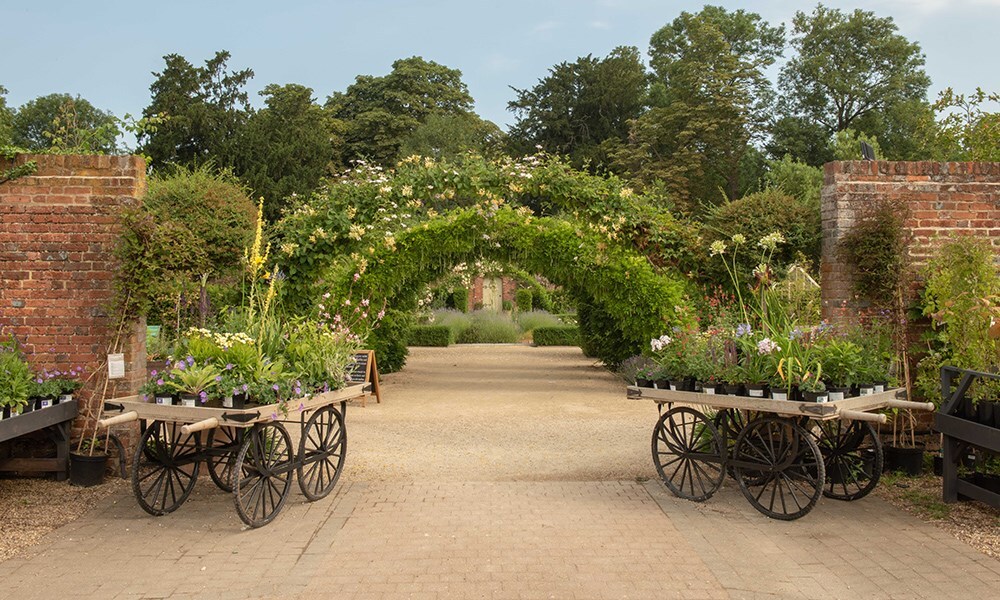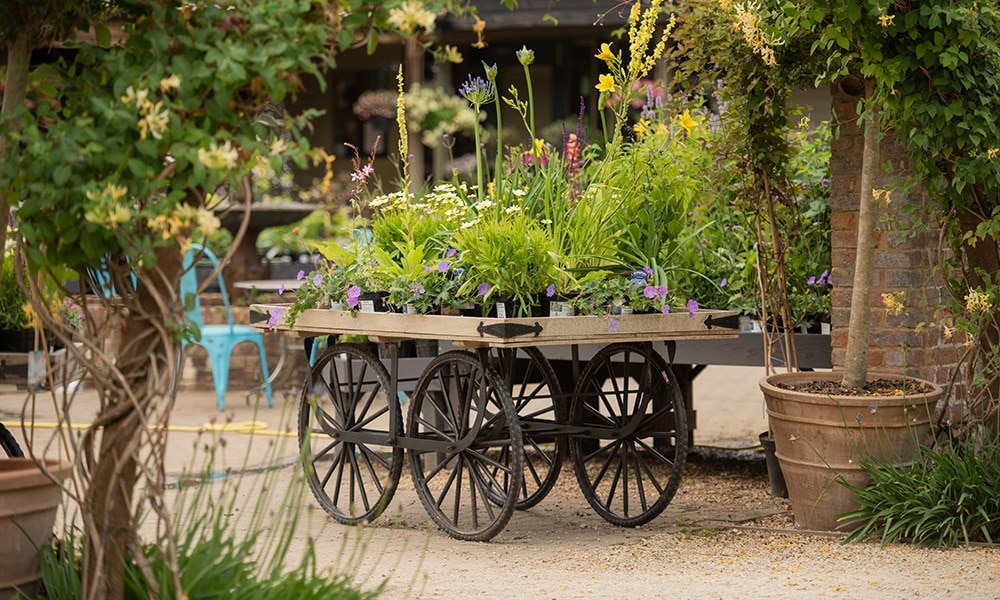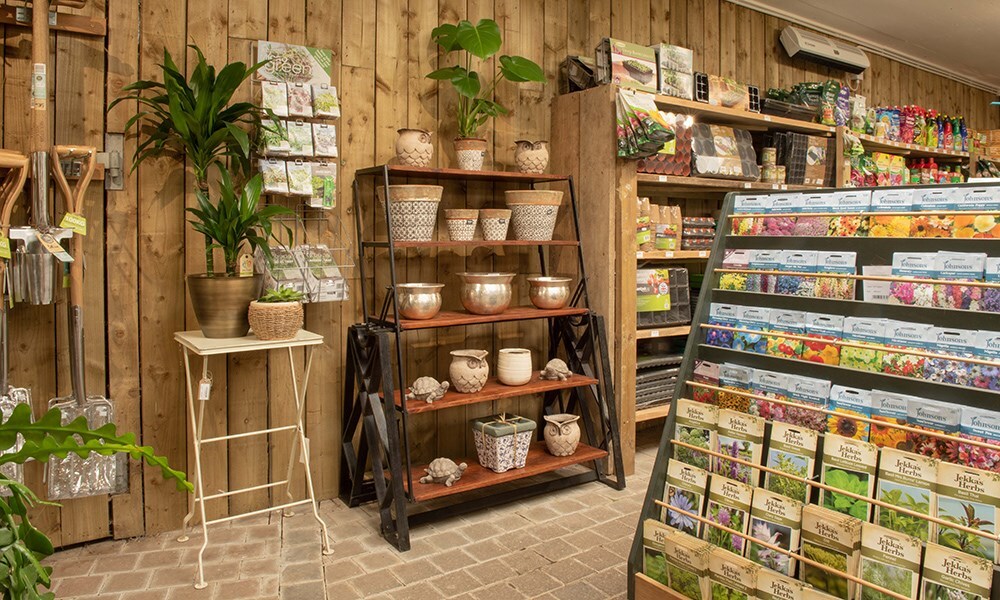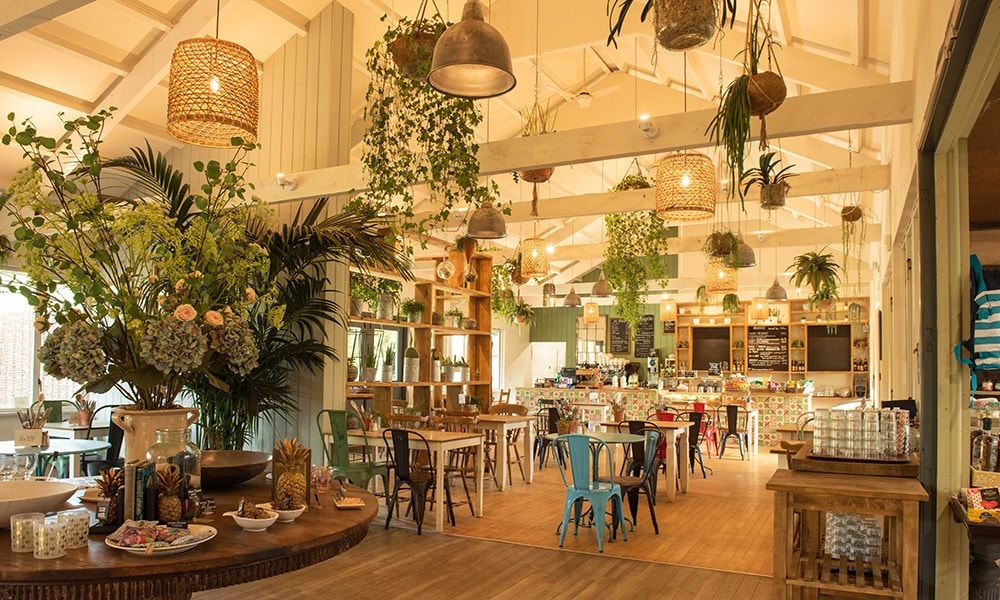 Crocus at Dorney Court,
Court Lane,
Dorney,
SL4 6QP
In the spring of 2017, we started a collaboration with the owners of Dorney Court to breathe new life into the plant centre and café. In typical Crocus style, we're aiming to transform the idea of a local garden centre into a celebration of plants and nature, offering a curated assortment of plants for all seasons, as well as inspired items for the home and garden.
We've already revamped the café, creating a relaxed, casual setting that's full of fresh greenery and serves wholesome seasonal produce, delicious cakes and refreshing hot and cold drinks. Situated in a beautiful spot near to Eton, Crocus at Dorney Court has a large marquee, providing the ideal environment to host events and our Garden School workshops
Our highly-edited offering blends practical and stylish products from around the world with plants that are often difficult to source, particularly from garden centres. With a full nursery of garden and indoor plants, eco-friendly growing supplies, home and garden décor, furniture, containers, gifts, in addition to found objects around the world, Crocus at Dorney Court seamlessly blends global with local, offering something for every home and garden.
EXPLORE CROCUS AT DORNEY COURT