Gift pack of three succulents
set of 3 (mixed)
£12.99
£9.74
in stock

(shipped within 2-4 working days)
Position: bright light
Soil: good, freely draining potting compost
Rate of growth: average
Hardiness: tender (indoors only)
Current height: approximately 10cm (+ or - 10% including the pot)
Pot covers: choose 7cm pot covers to give a good fit over the pots

This will make a great gift for the novice indoor gardener, as it contains a random mix of three different unlabelled succulents (ie not necessarily the ones in the photos!). They each come in a 5.5cm plastic pot, and are ready to be unwrapped and popped onto a sunny windowsill. They are incredibly low-maintenance, so are perfect for someone who wants to enjoy watching something grow, but with the minimum amount of fuss.


Home care: Place on a sunny ledge or windowsill and water sparingly when required, making sure they never sit in excess water for any length of time. Repot every year or two into a slightly larger pot using a freely draining compost.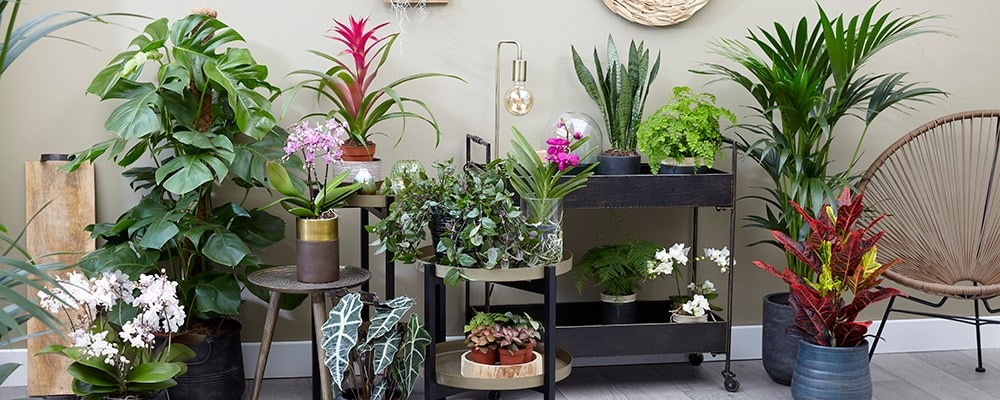 Which house plants you choose should depend on the environment you intend to keep them in, the space available, how much time you can spend preening them as well as your personal preference. For me, foliage house plants are the ticket, because they provid
Read full article