Whilst we are pleased to be able to welcome you to Crocus at Dorney Court once again, our priority is to ensure the safety of our customers and staff a like so you may notice a few changes to the way you shop.
What to expect when you visit
● Our planteria and shop will be open from 10am - 4pm Monday to Sunday.
● Our café is now open. Click here to find out more.
● We are limiting the number of customers in-store at any one time and we've installed 2m social distancing markers throughout.
● Hand sanitiser stations will be located at the entrance for customer use.
● We kindly ask that you follow the one-way system in operation and be mindful of fellow customers when browsing.
● We've installed a perspex safety screen around our cashier and we will be asking all customers to pay by card.
● We expect all customers to abide by the social distancing measures in place.
We want to make your visit to Crocus at Dorney Court a safe and enjoyable experience so we're asking you to work with us whilst we navigate through these initial stages. Please respect staff and others and keep a safe distance at all times.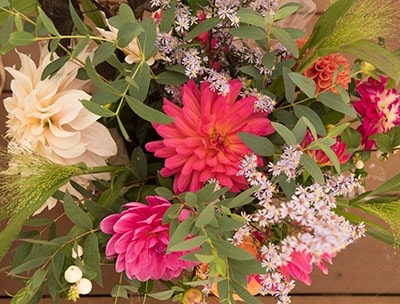 Crocus Garden School
Aimed at gardeners of all levels of experience, our Garden School offers a hands-on approach to learning. From growing a cut flower garden to container planting workshops there's something for every gardener.
Crocus at Dorney Court,
Court Lane,
Dorney,
SL4 6QP
Opening times: 10am – 4pm 7 days a week
Café open 10am - 3.30pm
EXPLORE CROCUS AT DORNEY COURT