Whilst we are pleased to be able to welcome you to Crocus at Dorney Court once again, our priority is to ensure the safety of our customers and staff a like so you may notice a few changes to the way you shop.
What to expect when you visit
● Our planteria and shop will be open from 9.30am - 4.30pm Monday to Sunday.
● You'll need to wear a face covering in-store. We reserve the right to refuse entry without one.
● Our café is now open. Click here to find out more.
● We are limiting the number of customers in-store at any one time and we've installed 2m social distancing markers throughout.
● Hand sanitiser stations will be located at the entrance for customer use.
● We kindly ask that you follow the one-way system in operation and be mindful of fellow customers when browsing.
● We've installed a perspex safety screen around our cashier and we will be asking all customers to pay by card.
● We expect all customers to abide by the social distancing measures in place.
We want to make your visit to Crocus at Dorney Court a safe and enjoyable experience so we're asking you to work with us whilst we navigate through these initial stages. Please respect staff and others and keep a safe distance at all times.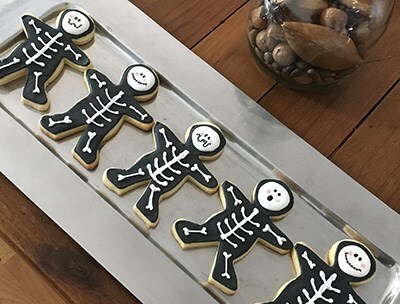 Decorate a gingerbread skeleton
Wednesday 21st October - Sunday 1st November
Join us every day between 9.30am and 3.30pm to create some bone chilling biscuity buddies!
£4.75 per biscuit.
This activity is based in our café. Order at the café till.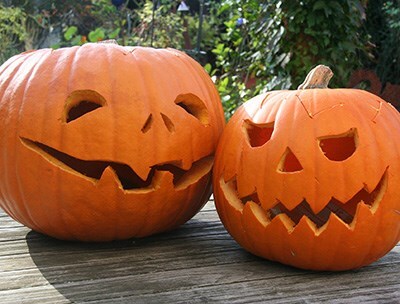 Children's pumpkin carving
Monday 26th October - Friday 30th October
Join us in our walled garden between 9.30am and 11.30am to carve your own creepy pumpkin companion!
Take your photo with your spooky creation, then take it home to frighten friends and neighbours.
£4.95 per pumpkin (while stocks last)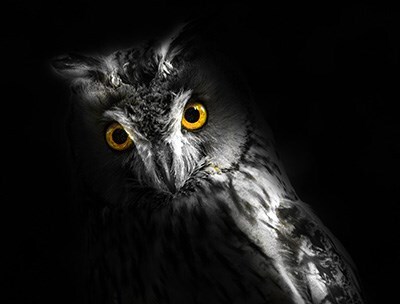 Owloween
Wednesday 28th October
9.30am - 3.30pm
Berkshire Birds of Prey will be here in halloween fancy dress.
Come and safely meet the Halloween owls in our walled garden.
This is an outdoor event.
The event is free to enter to just see the birds. If you would like to handle a bird, there will be a charge of £2.
Crocus at Dorney Court,
Court Lane,
Dorney,
SL4 6QP
Opening times: 9.30am – 4.30pm 7 days a week
Café open 9.30am - 4pm
EXPLORE CROCUS AT DORNEY COURT