Crocus Garden School
Gardening courses & talks 2019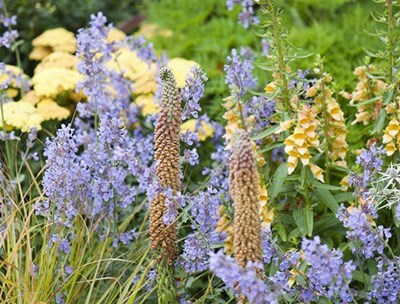 Planting Design 1: Introduction to Planting Design
Learn how to create successful planting designs for your garden starting from scratch.
When: Wednesday 29th May 2019 | 09:30 – 16:15 BST
Tickets: £80 per person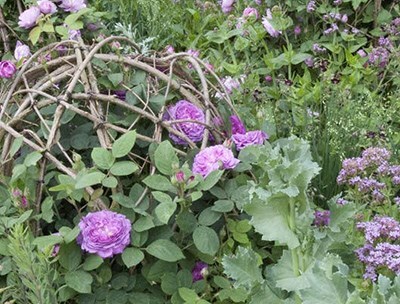 Better Borders: Design and Plant Care Techniques
Join us to learn how to use shaping, thinning and staking techniques to prolong the flowering and encourage optimal size and form of your border plants.
When: Saturday 1st June 2019 | 10:30 – 15:30 BST
Tickets: £80 per person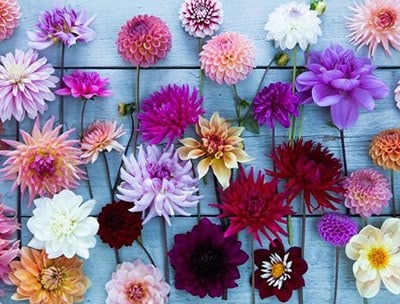 Dahlias for the cut flower garden
British cut flower grower and florist extraordinaire, Rachel Siegfried of Green & Gorgeous, will be teaching this workshop on growing dahlias for cutting.
When: Wednesday 4th September 2019 | 10:15 – 12:45 BST
Tickets: £60 per person
Crocus at Dorney Court,
Court Lane,
Dorney,
SL4 6QP
Opening times: 9am–5.30pm 7 days a week
EXPLORE CROCUS AT DORNEY COURT