Crocus Garden School
Gardening courses & talks 2018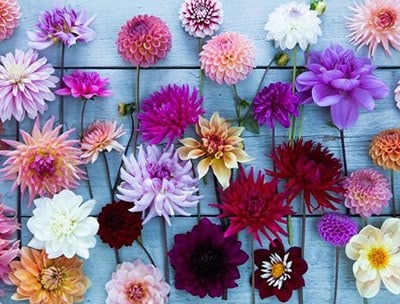 Dahlias for the cut flower garden
We're excited to be teaming up again with British cut flower grower and florist extraordinaire, Rachel Siegfried of Green & Gorgeous, who will be teaching this morning workshop on growing dahlias for cutting. She'll share her expertise and experience in selecting and growing the best and most beautiful dahlias for cutting. We'll learn how to use them to best effect in arrangements with a selection of other easily available materials and you'll create a beautiful hand-tied bunch of your favourites to take home.
Wednesday 3rd October
10.15am - 12.45pm £60.00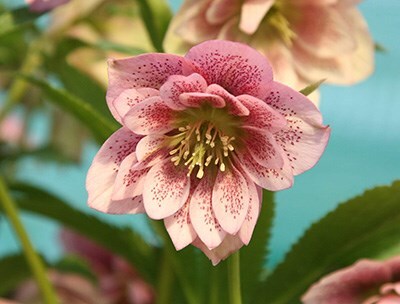 Stylish winter containers
We believe that focusing on perennials allows you to achieve a more interesting, satisfying and in the long run, economical planting design for your containers. The focus is on structure, leaf and stem colour for the winter months, with bulbs in the mix to provide excitement from early on in the year, all the way through to the end of May.
Wednesday 17th October 2018
10:15am – 12:45pm £45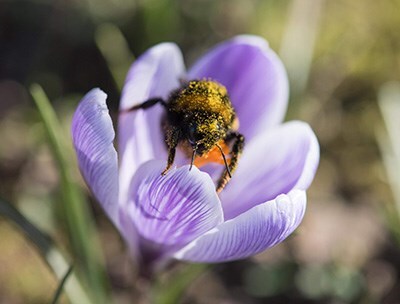 Gardening for Wildlife with Kate Bradbury
Are you interested in making your garden a haven for wildlife but don't know where to start? Award winning author and journalist Kate Bradbury* will teach us how to go about it in this 'Gardening for Wildlife' workshop.
Wednesday 24th October 2018
11:00am – 12:30pm £45

*Author of "The Bumblebee Flies Anyway" and BBC Gardener's World Wildlife Gardening Editor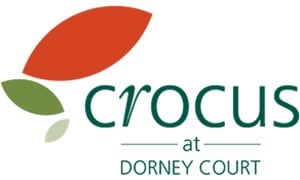 Crocus at Dorney Court,
Court Lane,
Dorney,
SL4 6QP
Opening times: 9am – 5.30pm 7 days a week
EXPLORE CROCUS AT DORNEY COURT